Check out our newest blog posts to find out what's happening at The Vista at Rayzor Ranch.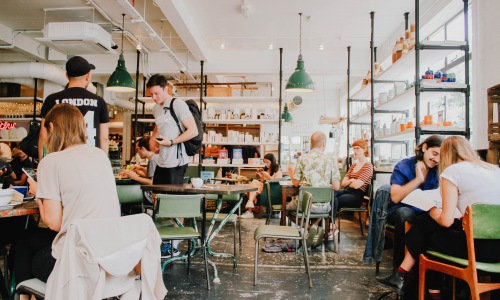 Local Eats Near Rayzor Ranch Senior Living
Discover some of the best places to eat near Rayzor Ranch apartments!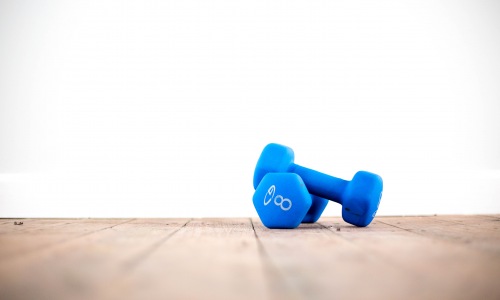 Staying Active at Rayzor Ranch Apartments
Take a look at the ways residents at Rayzor Ranch senior living can stay active without leaving home!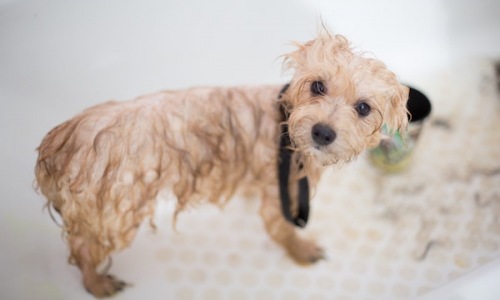 Most Underrated Amenities
These amenities at our Rayzor Ranch apartments truly make a difference, even if they aren't as flashy.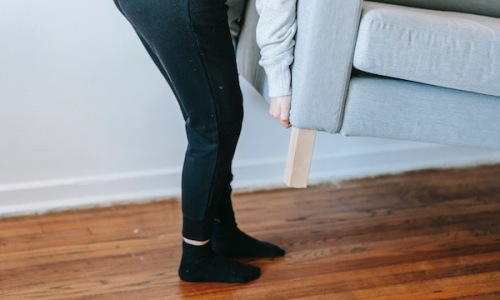 How To Move Awkward Furniture
We like to make it easy to move into our senior apartments in Denton, and these tips can help with your most heavy or awkward furniture.